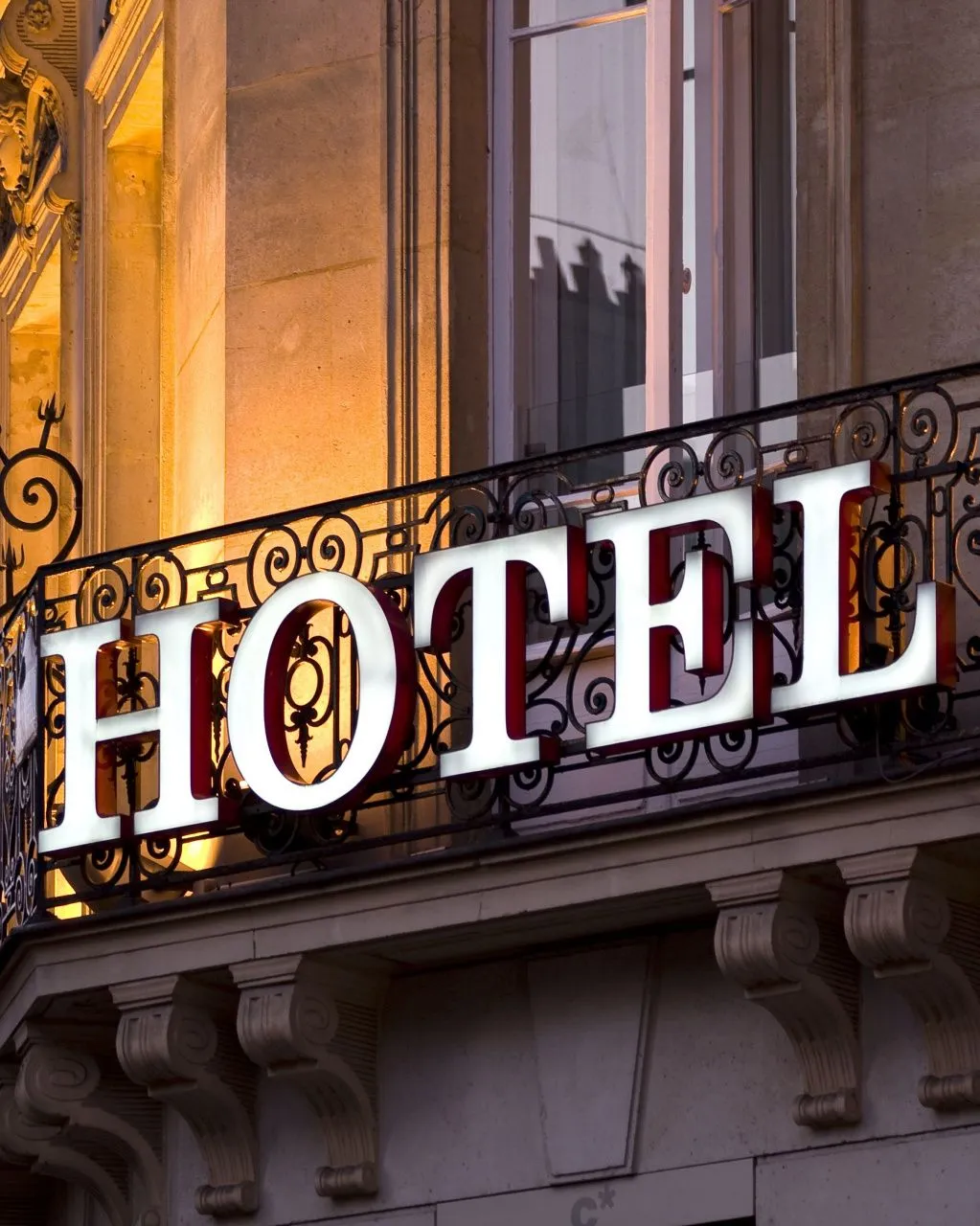 All services
Accommodation services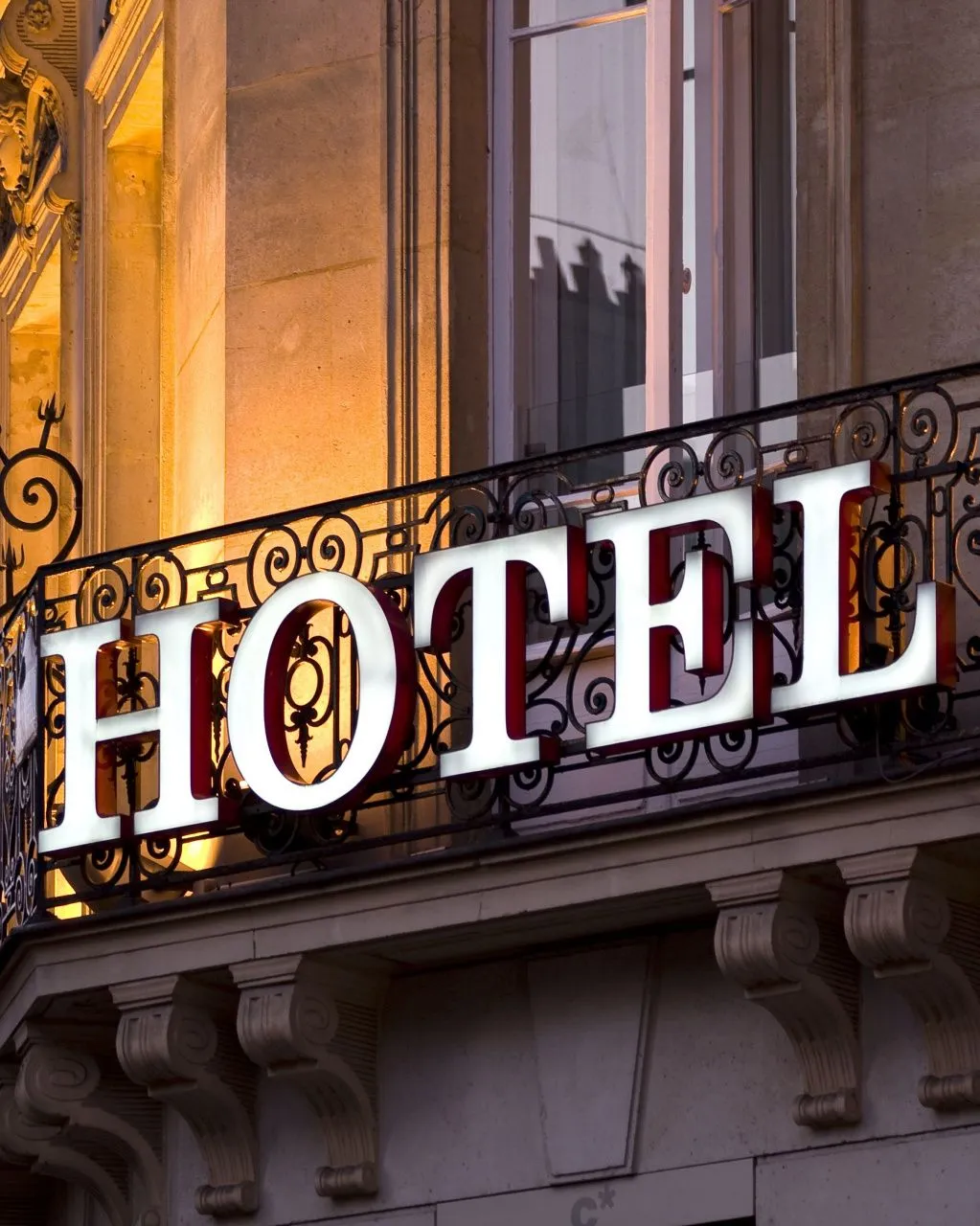 Our company provides a full range of services for organizing accommodation in hotels of Russia and abroad, both during major events and individual trips.
We also carry out group bookings for large organizations, official Russian and foreign government delegations.
When ordering a group booking, our clients are confident that the trip will meet all requirements and expectations. This is especially important for federal projects in which government officials or foreign partners participate. Managers will not have to distract employees from performing their direct duties. We relieve the burden on our client's team because we prepare the entire trip—from booking to closing documents.
Responsibility
Responsibility
Not only do we provide hotel booking services, but also fully support our clients and resolve all emerging issues related to the quality of the service provided during accommodation.
Safety and security
Safety and security
We take the safety and security of our clients seriously, therefore all the hotels we offer meet all necessary requirements and strictly follow the recommendations of the Russian Federal State Agency for Health and Consumer Rights (Rospotrebnadzor) and other regulatory authorities.
Beneficial rates
Beneficial rates
Your comfort determines the price of the service.
Turnkey service
Turnkey service
We dismantle all issues related to the organization of additional services during your stay at the hotel. Conference rooms and meeting rooms rental, organization of buffets and banquets, transport support, concierge services and other additional services.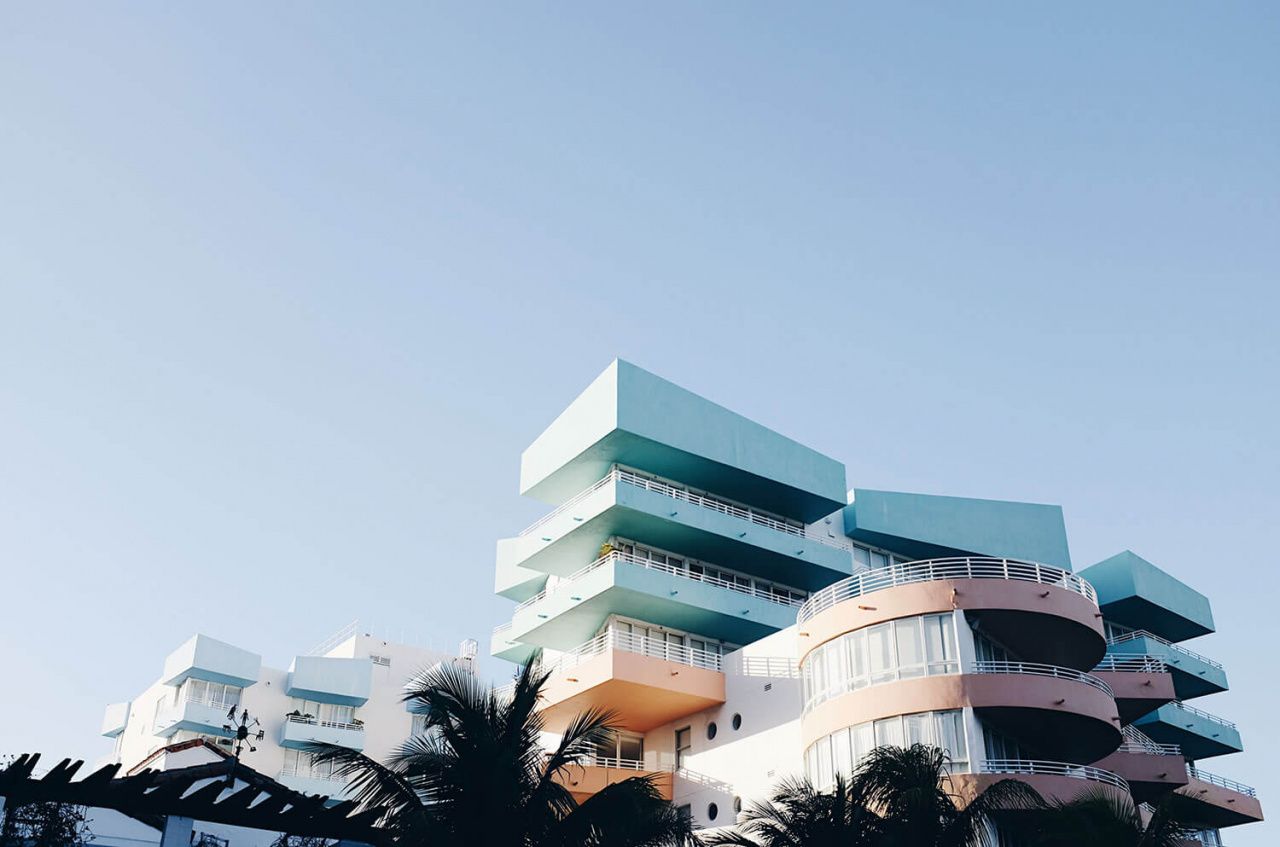 Through direct contracts with hotels along specialized reservation systems we offer favorable rates for accommodation with different types of payments. Our spectacular work experience allows us to select ultimate solutions for event tourism.
Submit a request for accommodation services
Events
Contact the department