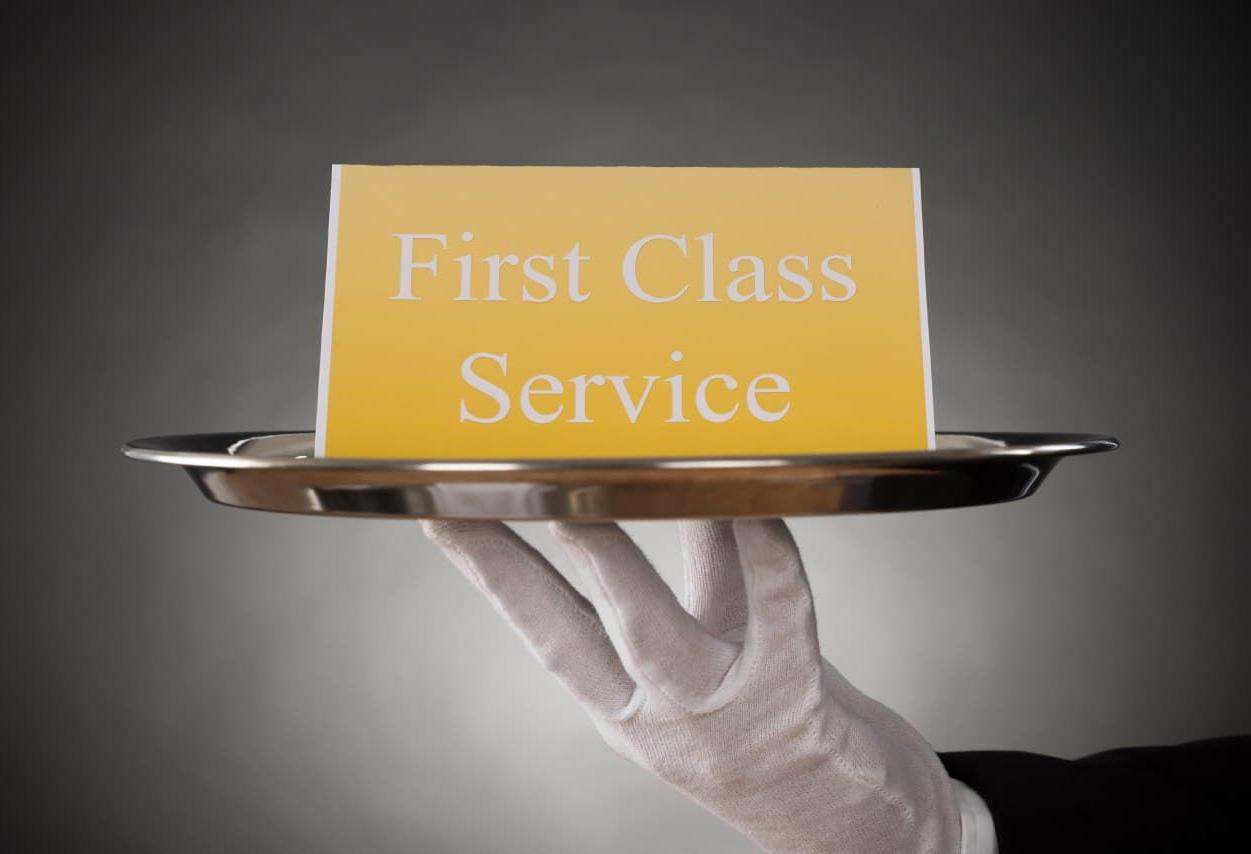 All services
Concierge service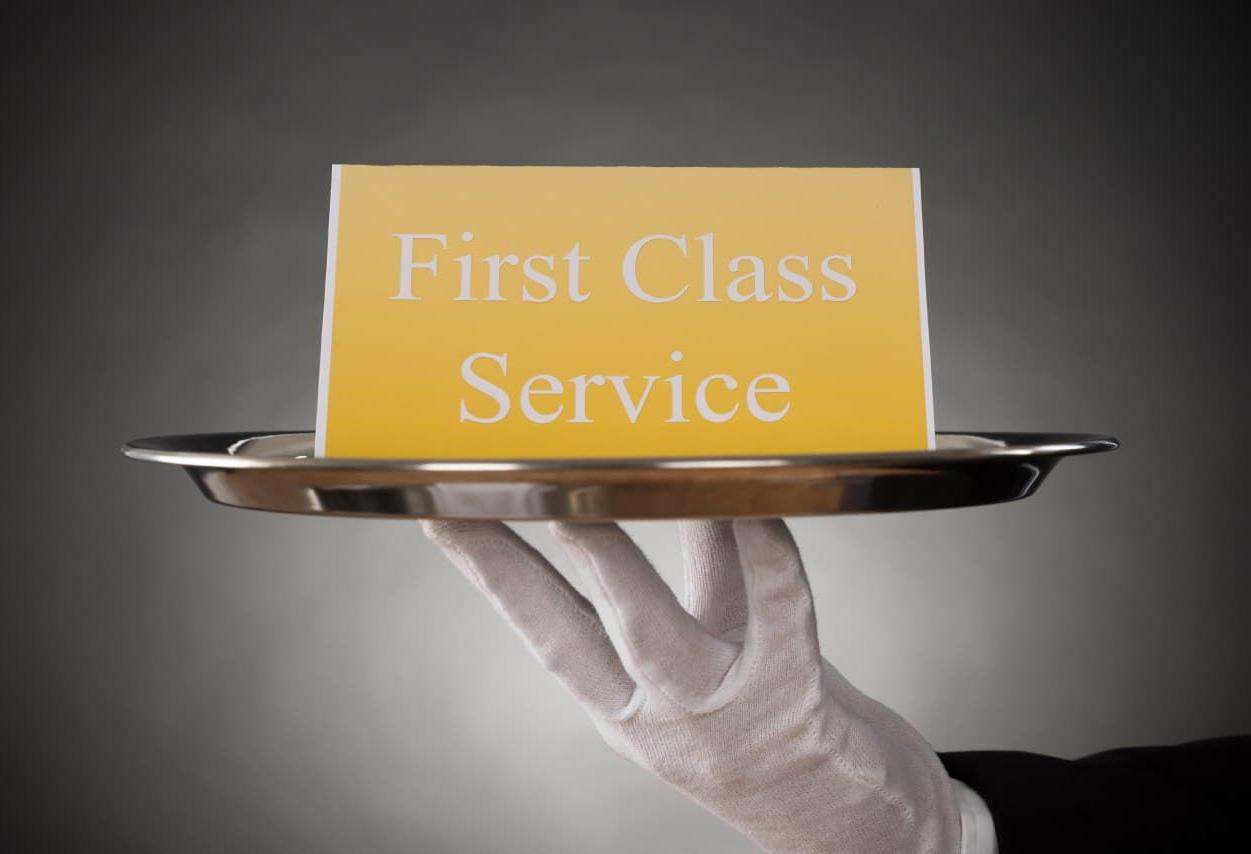 Concierge service ROSCONGRESS CLUB
Mobile app Roscongress Club — is:
Easy access to services 24/7
Your personal assistant in the Life Style Management program around the world
Program of exclusive privileges and bonuses from our partners
Personal assistant
Free up your time for what's important!
All questions about booking tables in restaurants and clubs, delivery of flowers and gifts, assistance in organizing personal events, home management, caring for pets and other requests around the clock.

Travel
Enjoy! Nothing should distract you from your vacation!
Organization of turnkey travel, booking tickets for any type of transport, registration for flights, assistance with flight delays and cancellations, visa services, transfers, transport rental, excursion programs, VIP rooms, Fast-Track.

Entertainment
Tickets and invitations to prestigious cultural, sports and fashion events around the world: theater and cinema premieres, fashion shows, VIP shows, sporting competitions, information about the main Russian and world events.


Education
Selection of educational institutions in different countries of the world, assistance in organizing preparation for admission to schools and universities, organization of education for adults and children, support and supervision at all stages, selection of language programs for adults and children, recommendations from personal trainers and tutors.

Medicine
International insurance programs, organization of examination and treatment. Medical tourism.

Vehicles and business aviation
Exclusive conditions for renting private jets, yachts and premium brands of cars in all countries of the world, as well as assistance in purchasing, selling and trade-in services.
Submit a request for concierge service