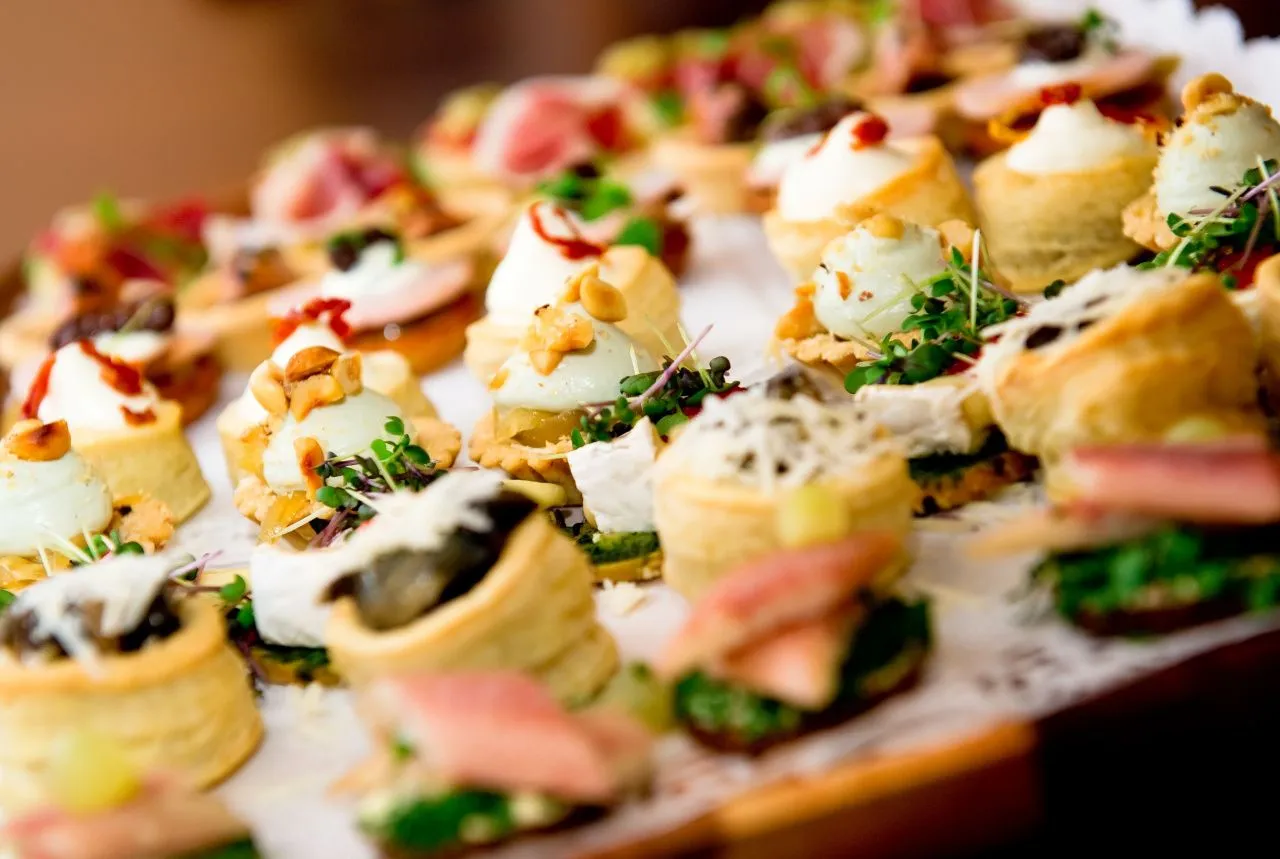 All services
Catering service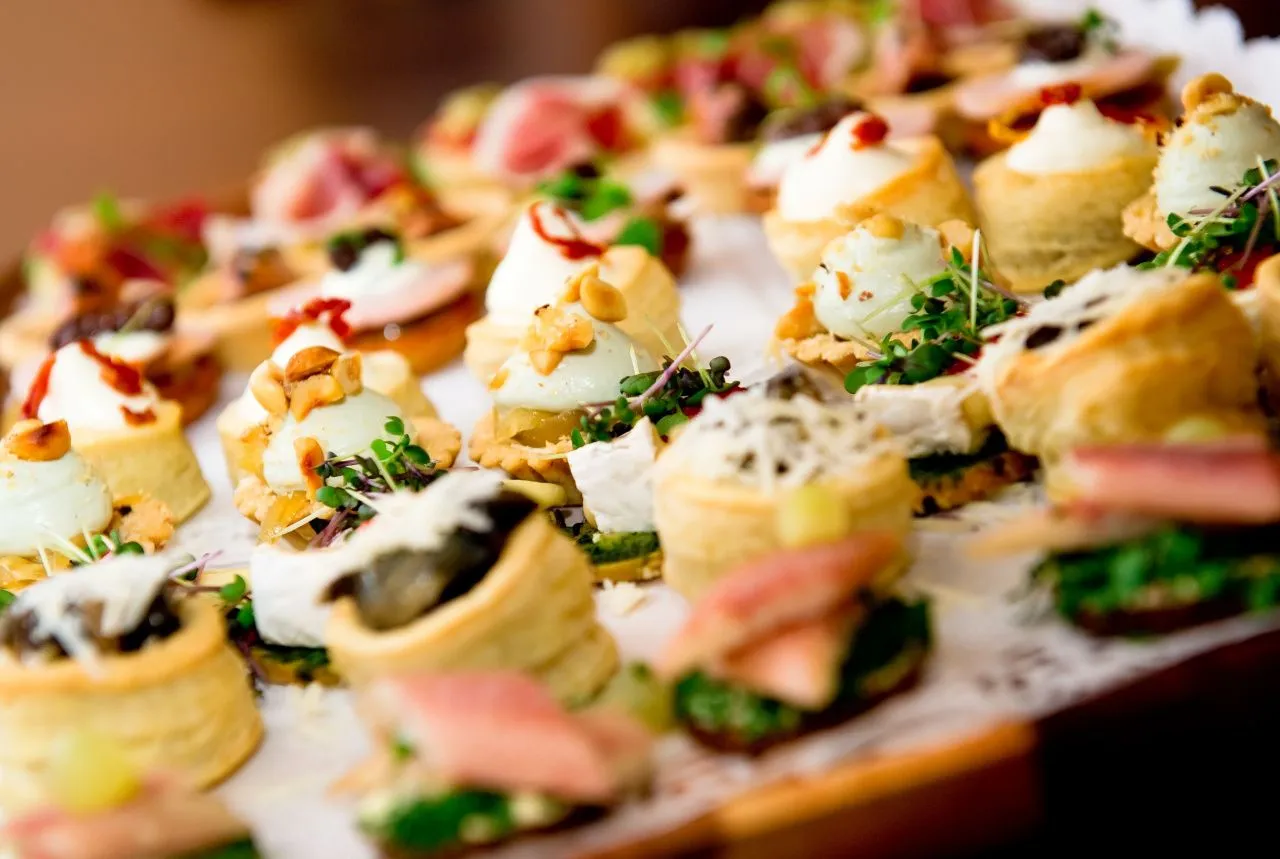 Includes a full range of services for organizing an event: rental of necessary equipment and furniture, room design, florist services, printed materials (invitations, menus, booklets, etc.).
Catering of any level of complexity: mass official events, business catering (business breakfast, lunch, dinner), buffets, banquets, coffee breaks.
Our yearly portfolio includes
> 4 000
person of involved personnel
> 50 000
participants
and guests
> 15 000
media
representatives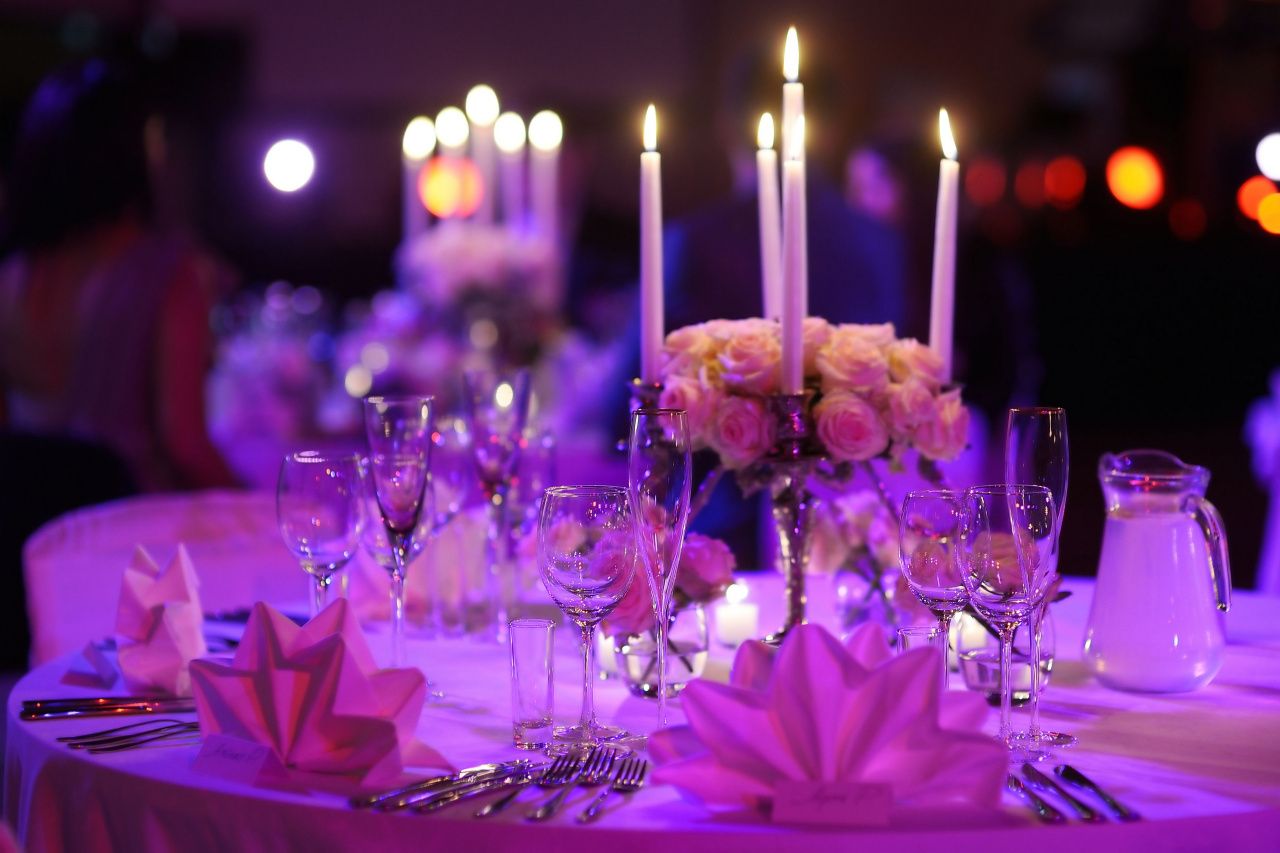 RC Service LLC provides off-premise catering including banquets, buffet receptions, coffee breaks, solemn reception, business events, gala dinner, catering at the exhibition stand. Our work is based on attention to detail, high standards of product quality and service.
Submit a request for catering