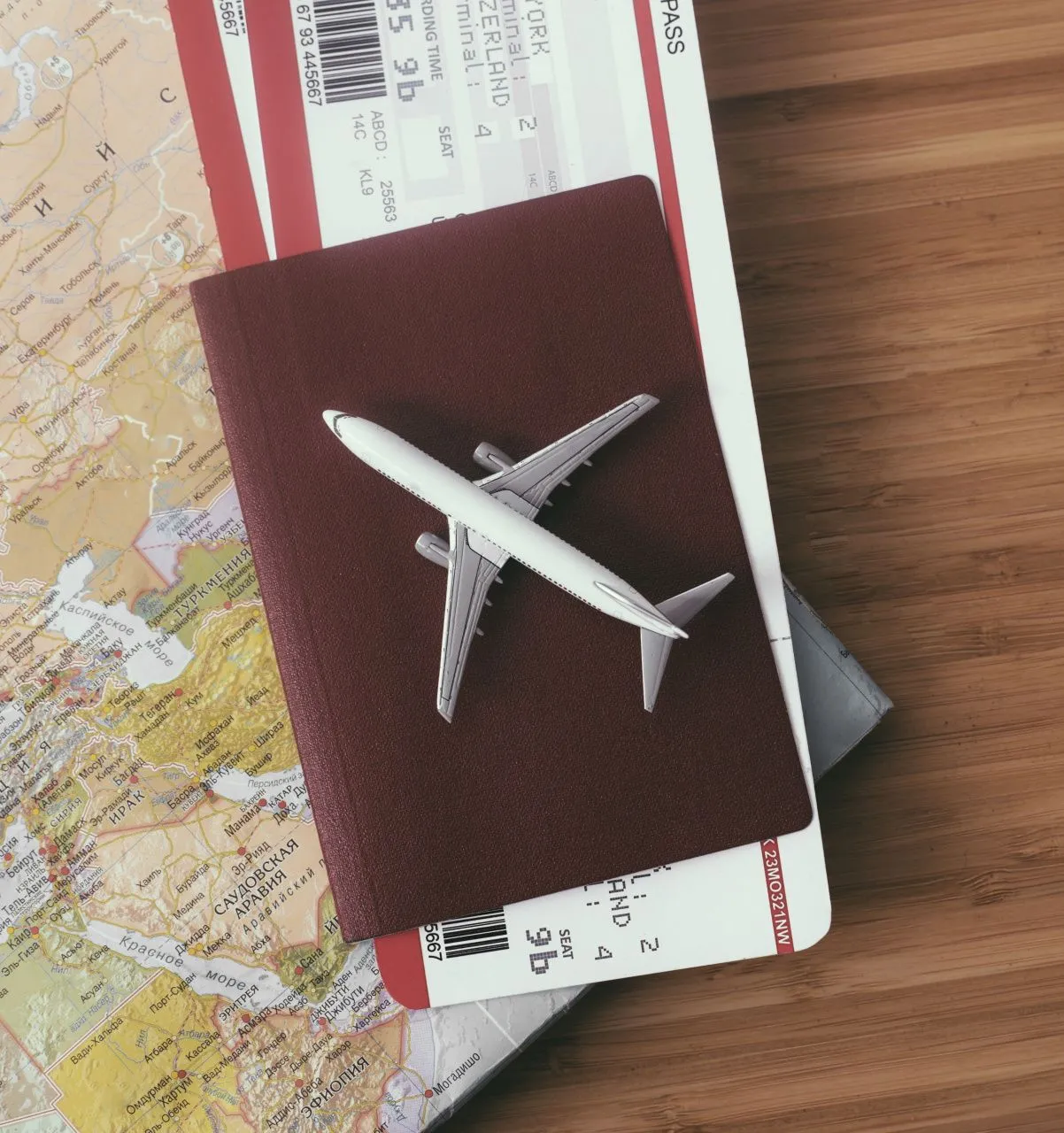 All services
Ticket booking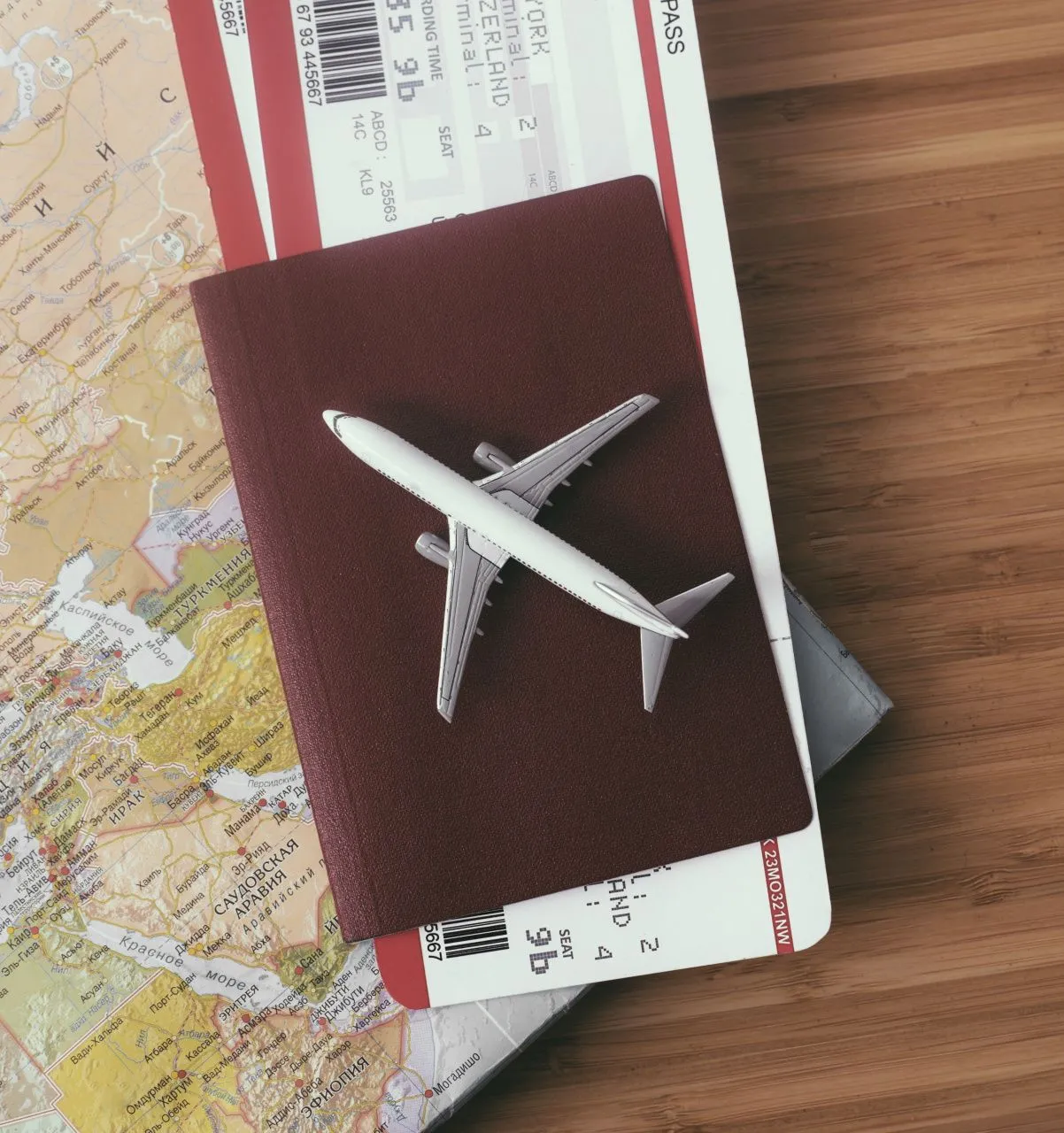 We book, order and buyback air tickets for flights of Russian and foreign airline companies, as well as purchase a block of seats on an airplane for a group and provide charter transportation on individual terms.
We issue and deliver railway tickets for long-distance trains, and also organize group transportation of passengers.
We provide the opportunity to order air and railway tickets for large delegations.
In accordance with your travel policy, we will offer you the best option.
Our team of specialists will help optimize your route and provide you with extensive background information, help you sort out the details of your trip and provide 24-hour support.
In order to request a ticket, you just need to call or leave an online request. Our specialists will help you choose an air ticket from a variety of airlines, tell you about the fare rules, handle baggage and transportation of non-standard cargo, and also help you create a route with several transfers.
Only with us you will get a unique opportunity to book air and railway tickets during large-scale events.
Submit a request for air and railway tickets