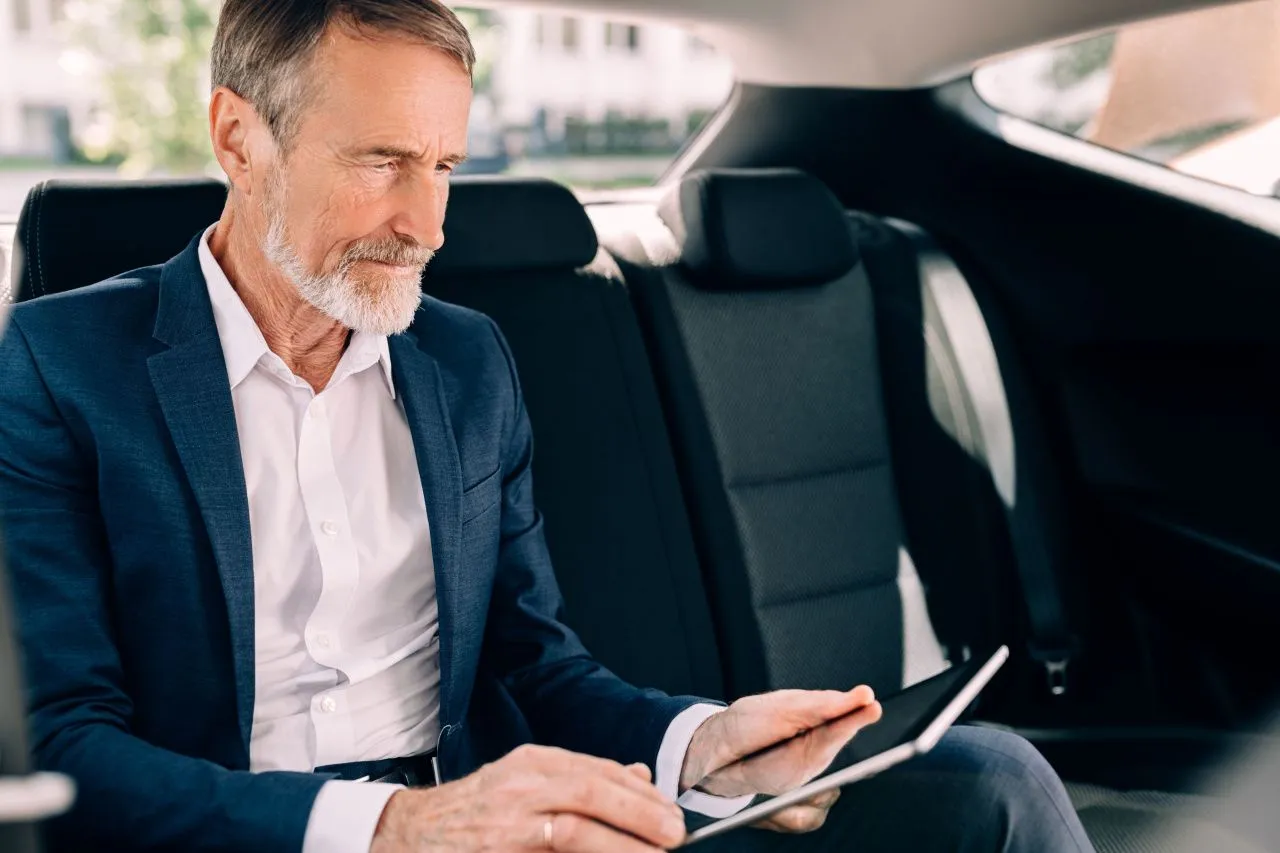 All services
Vehicle rental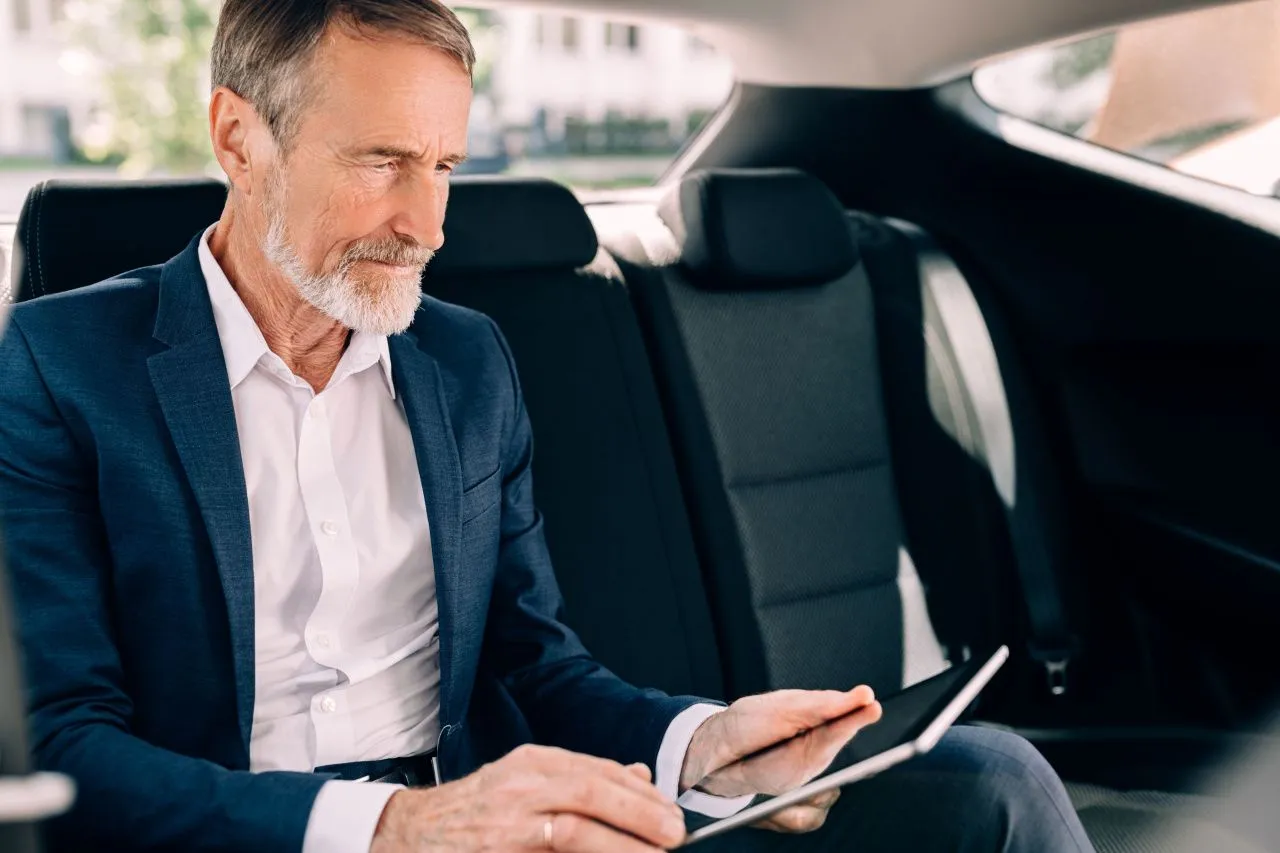 RC Service LLC provides comprehensive services for the rental of accredited vehicles with drivers for national and international events of any level.
Our company's fleet includes only modern, comfortable and technically equipped vehicles in excellent condition. Breakdowns and malfunctions during car rental are excluded.
Service standards are maintained by professionals of the highest level — our drivers undergo additional training, have excellent knowledge of the city and extensive accident-free driving experience.
We take care of the health of passengers and employees: daily measures are taken to sanitize and disinfect all the vehicles and to medically examine all the drivers.
We will select the best option for you, taking into account your needs and wishes.
Submit a request for transport